Lagos, Nigeria −Tayo Oviosu, Founder and CEO of Paga, has been announced as the "Entrepreneur of the Year" (West Africa) 2014, at the recent CNBC Africa All Africa Business Leaders Awards.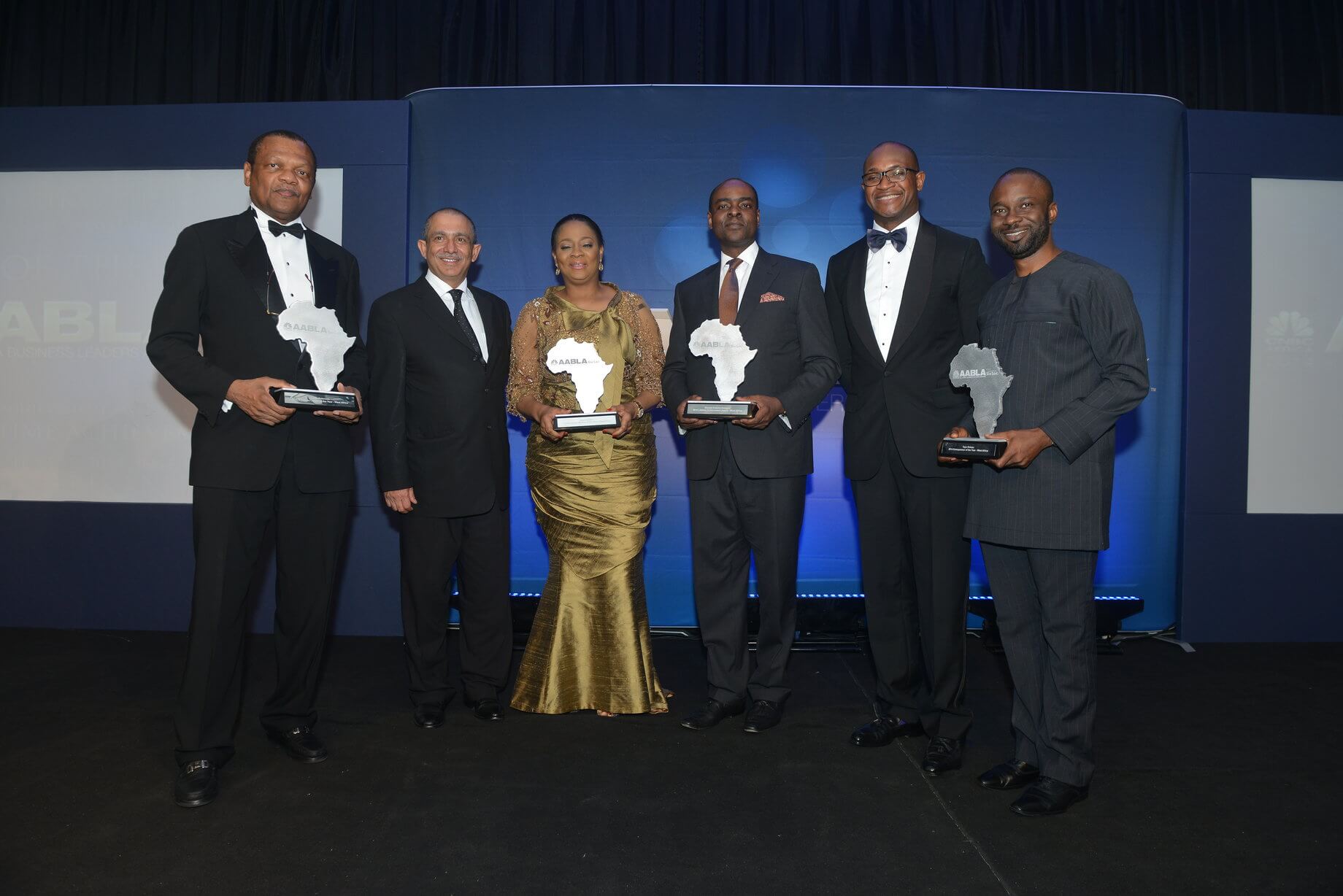 The annual award ceremony which was created to honour business excellence and exemplify the game-changing vision that has helped to grow the West African region, recognized the Paga CEO's dedication to changing the face of the Nigerian economy by founding what is now the country's largest and fastest growing mobile payments company.
Nominated alongside other African game changers Arthur Zang of Cardiopad (Cameroon) and Paola Audrey Ndengue of Fashizblack (Ivory Coast); Oviosu started the company in 2009, due to his frustration of having to carry large amounts of cash around to deal with Nigeria's unique payment challenges.
"...I simply believed there had to be a more efficient and secure way for anyone, anywhere, irrespective of whether they are banked or not, to pay and get paid. With the support of a great team and the belief of our investors, Paga has become that solution for over 1.9 million Nigerians across the country and that number is growing every day."
Paga, which means "to pay" in Spanish, allows users to pay into bank accounts, pay bills, pay online merchants, buy airtime, or send money for cash pick up from any of Paga's over 6,500 agents nationwide. Launched to the public in 2011, the service now has almost 2 million users and processed over 10.7 million transactions worth 116 billion Naira (US$724m).
In his acceptance speech, the Paga CEO stressed that he and his team strongly believed that efficient payment systems for both individuals and businesses was key to unlocking Nigeria's latent economic potential. With the recent of launch of "Paga for Business" - a suite of products designed specifically to address the payment needs of the business sector, Paga remains focused on bringing consumers and businesses together to help fulfill their mission of "Transforming lives by delivering innovative and universal access to financial services".
"...our vision for Paga over the next 5 years is to be the #1 way to pay and get paid in Nigeria and make payments accessible to everyone. So no matter who you are, where you are or what kind of business you run, you can simply Paga it."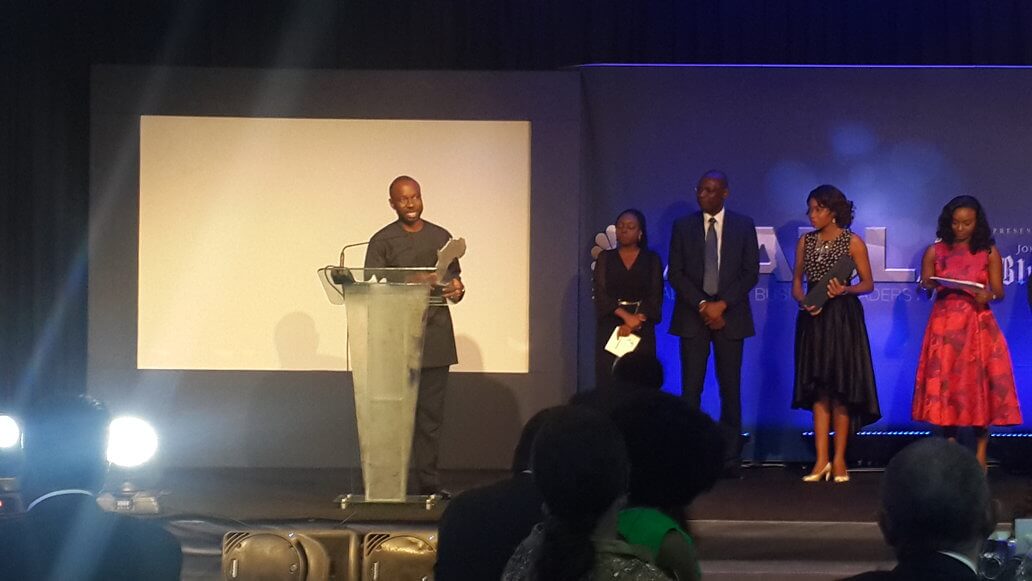 Tayo Oviosu will join other regional finalists at the AABLA 2014 finale in Johannesburg November 14th where they will contend for the title of Africa's most exceptional business people in their respective fields.
ENDS
Note to Editors:
About Paga − www.mypaga.com
Paga was founded in early 2009 with a mission to deliver innovative and universal access to financial services in Africa. Paga received its provincial licence to operate from the Central Bank of Nigeria in November 2010 and full operating license in August 2011. Paga is underpinned by a secure payments platform that is built with the flexibility to operate in any environment and on the most basic mobile phone. To maximise the network effects critical for the long−term success of our service, Paga has taken a multi−stakeholder approach and is partnering with select banks and microfinance institutions. Paga works on all mobile networks. Customers can use Paga via multiple channels − SMS, Online, application on the phone, and our nationwide agent network. Businesses can use Paga online to collect payments and to pay anyone. The company has gone to great lengths to balance simplicity and security of its platform.
Contact: Moradeyo Adewusi −
media@pagatech.com